Residential Properties
One of our specialties here at Shoemaker Realty is residential properties. We promise to sell your home for the most possible and help you find the best deal on the market. Trust us with your home!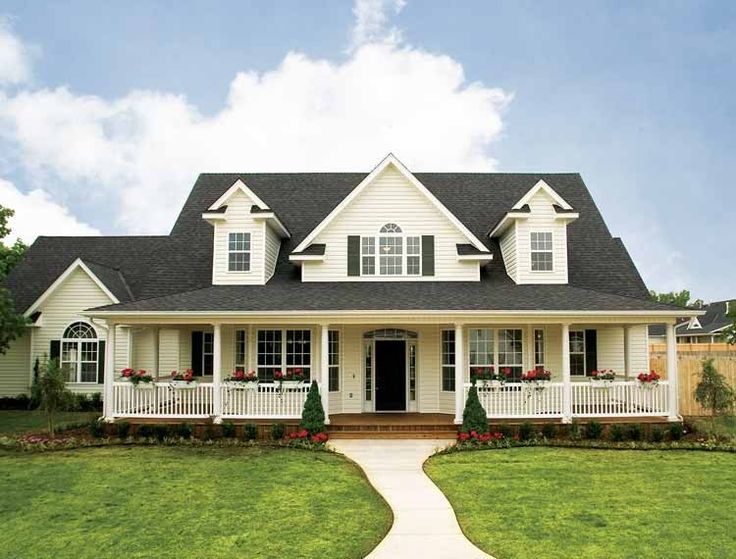 Horse Properties
Have you ever dreamed of having horses of your own? Believe us when we say we will find the perfect home for you and your horses.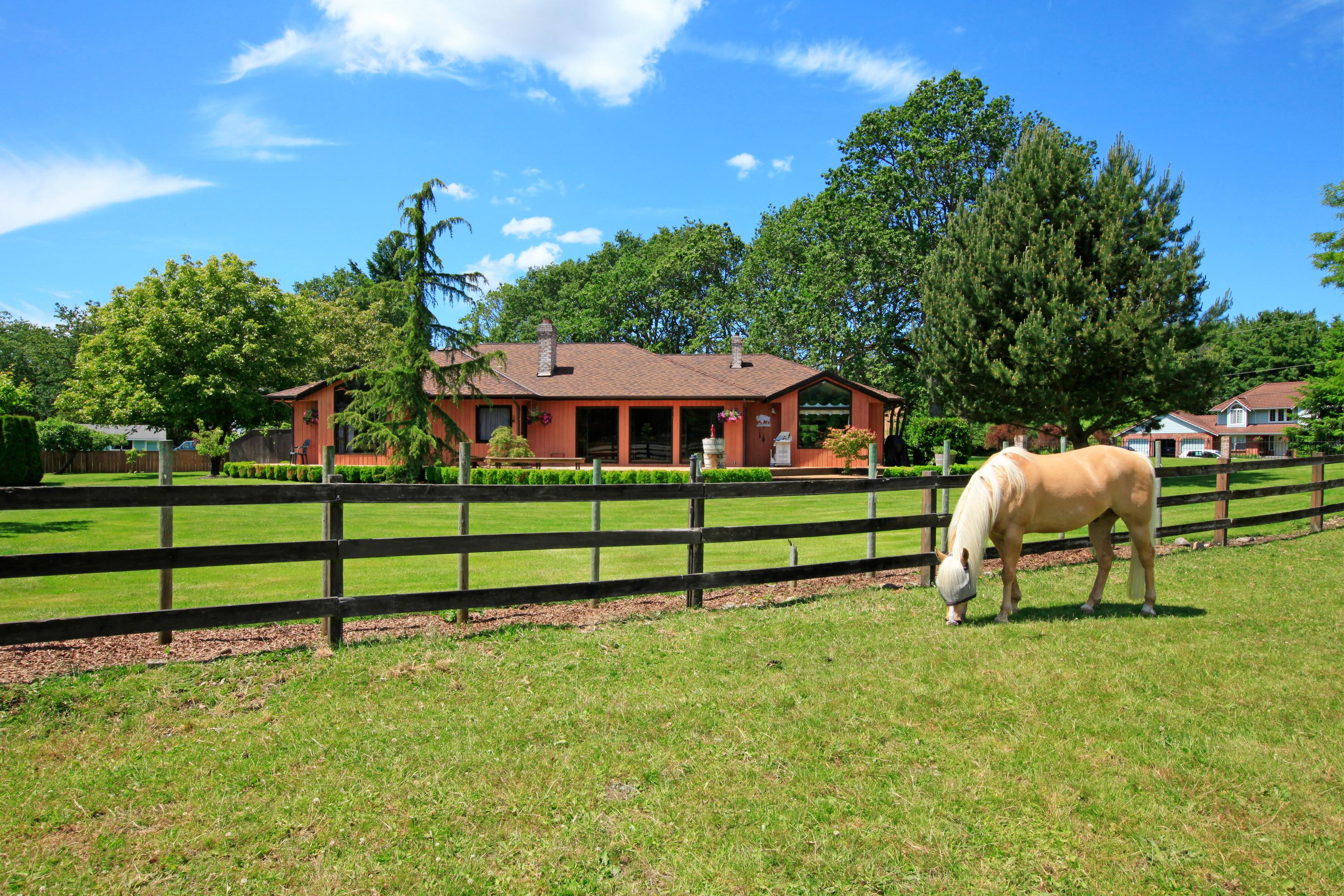 Vacant Land
Shoemaker Realty has years of experience buying and selling vacant land. Trust the experts with helping you find the ideal plot of land.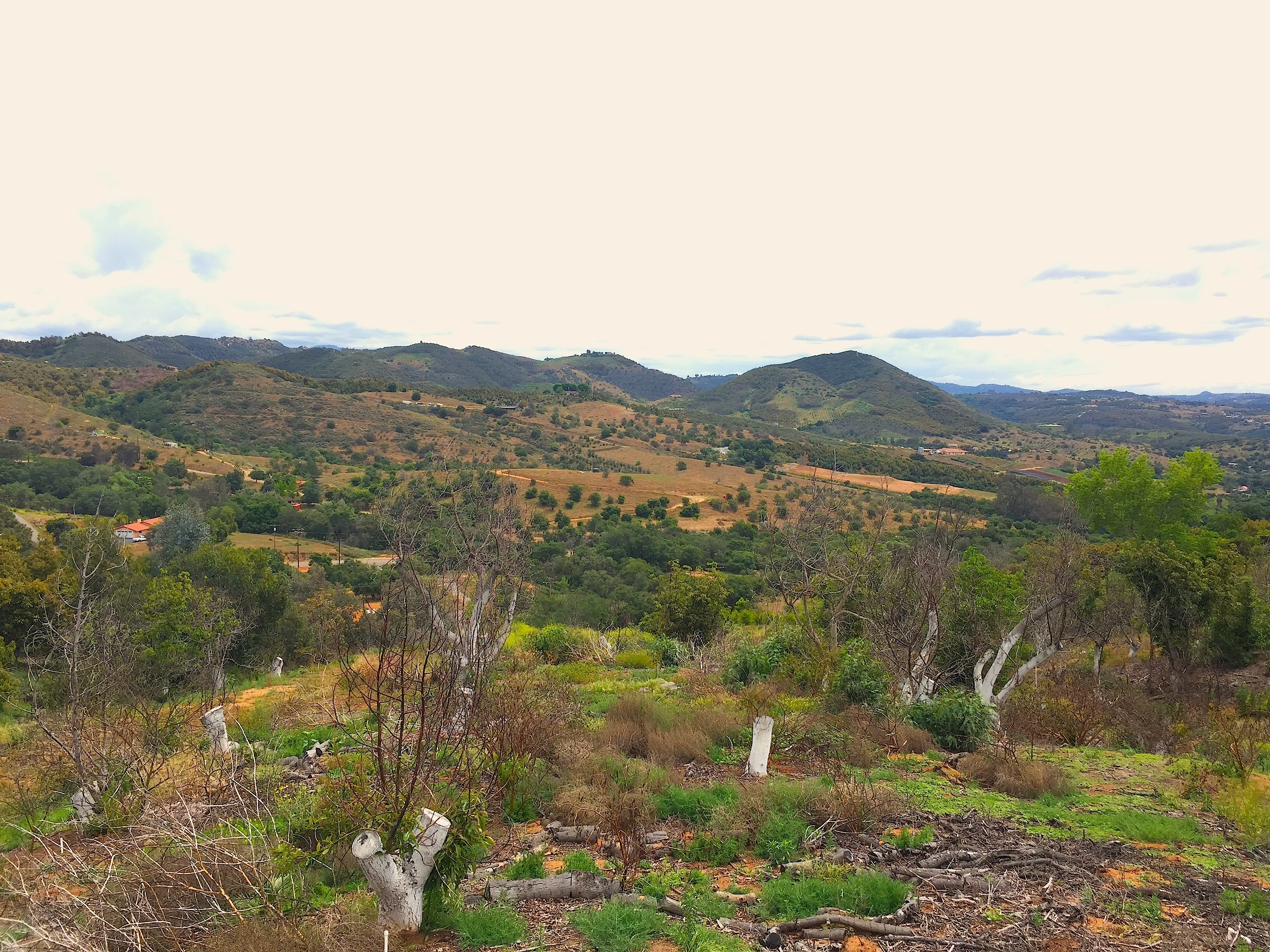 Agricultural Land
Are you in need of agricultural land? Shoemaker Realty has been ahead of the curve for years helping all types of famers find the perfect land to grow their crops.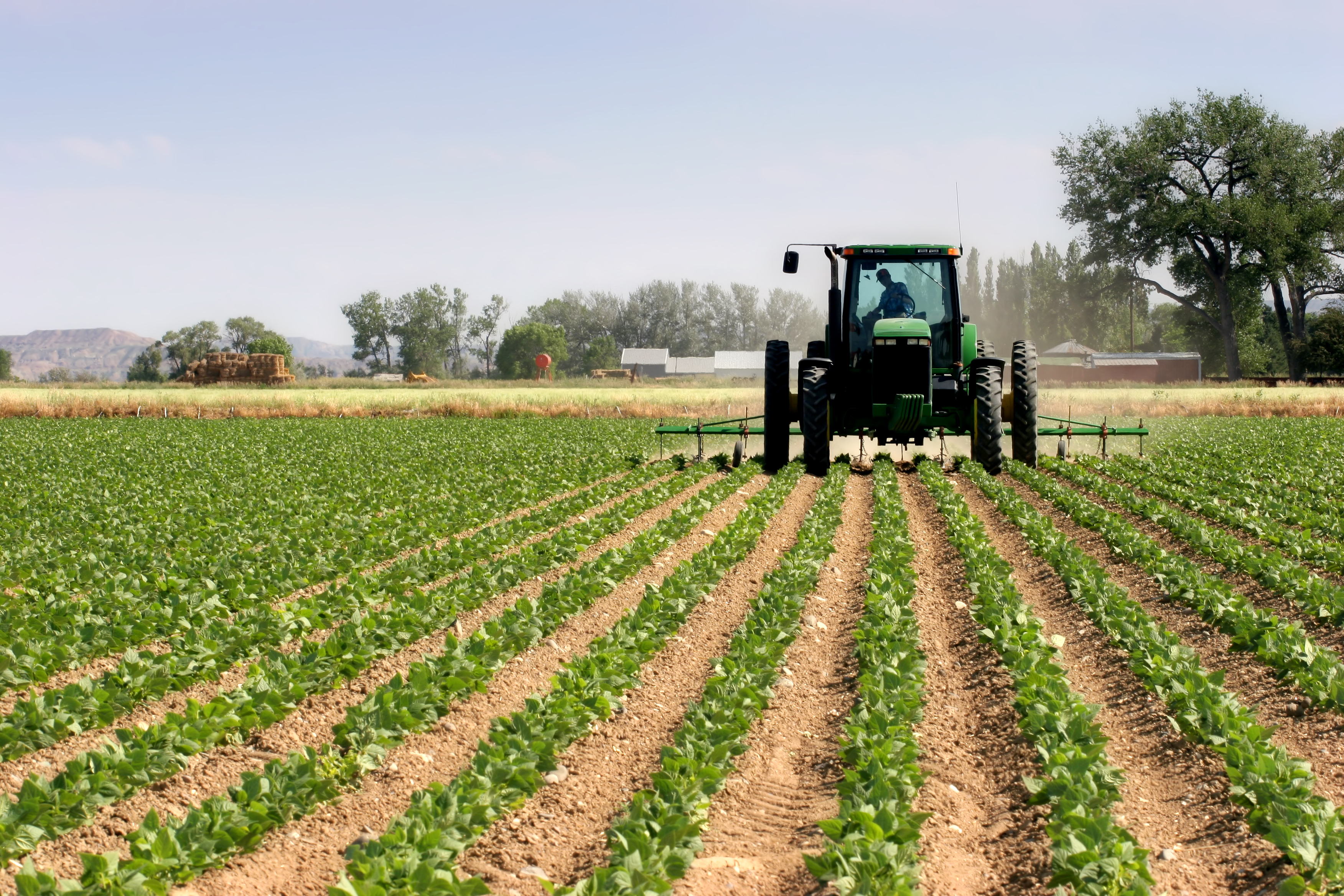 Groves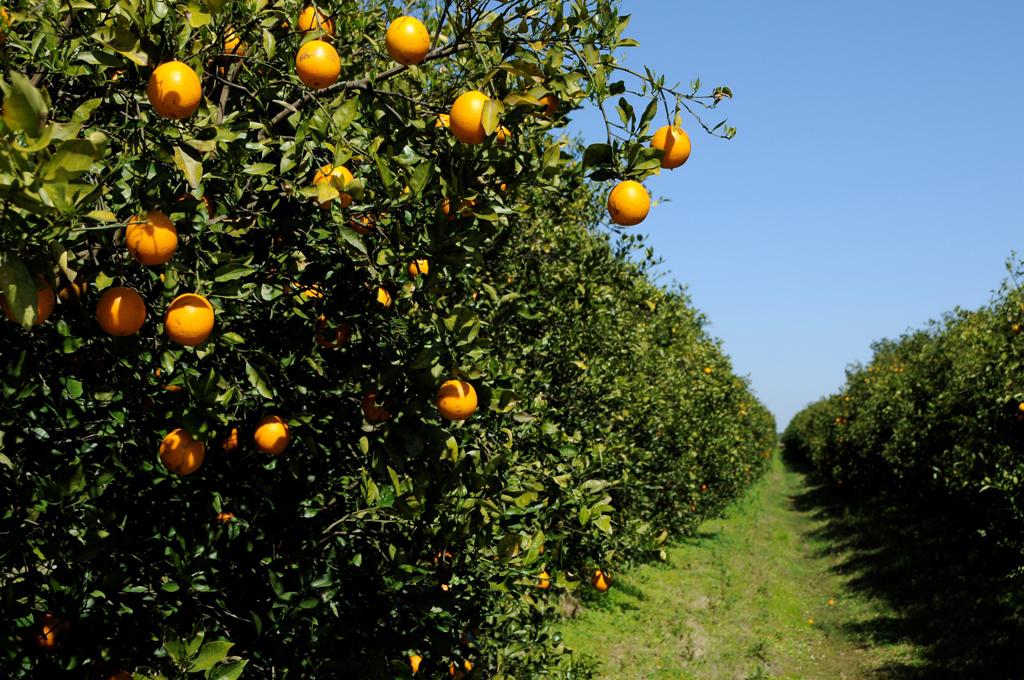 Rentals

Property Management